Here at The Tool Shed, we're delighted to bring a variety of adult sex education classes directly to your home via Zoom. We've got a great lineup of classes set for March through May, and we're planning to add some additional classes in June to celebrate Pride month-- stay tuned for updates!
Without further ado, below is a quick list of our Spring 2021 classes! All of these events are free to attend online-- you can click on any class title for additional details. If you want to know more about our online event policies, you can check those out here.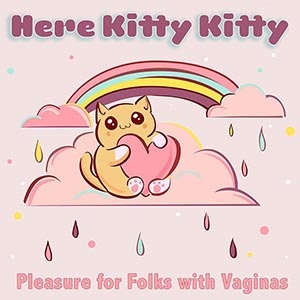 Join Tool Shed staffers Lucky and Lyndzi for an evening dedicated to the ins-and-outs of vulva and vagina pleasure. Like Loch Ness and the Yeti, the clitoris and g-spot are shrouded in cultural mystery, and some people aren't even sure if squirting is a real thing. We'll shine a big light on all of this, talking about the physical structures and how to get the most out of each part. This discussion is designed to be both fun and informative, leaving plenty of time for questions and answers at the end.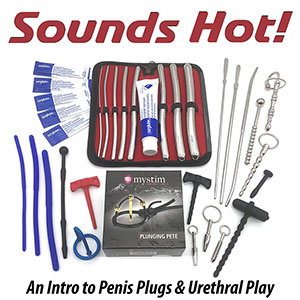 In this class, we'll cover the kinds of tools used in urethral play, including the types of materials they are made of, how to clean them, and safety/usage tips. Though urethral play can be practiced by people with all types of bodies/genitals, this class will focus on folks with penises. People of all body types and genders are welcome!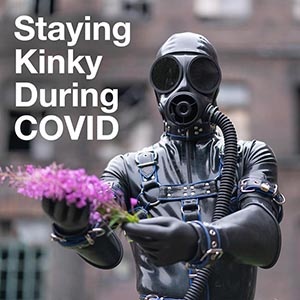 As we come up on a full year of COVID-19 and the subsequent national lockdown, kinksters all over have wondered how to maintain our communities when we cannot meet up in person. This informative class will explain how the coronavirus is spread and go over ways to keep BDSM alive safely, at a distance. Instructor Nyx will also share her interview with Cara, the manager of two Chicago-based dungeon spaces that have stayed open during the pandemic.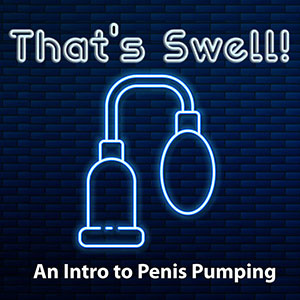 This class will cover what we know (and don't know) about penis pumps, and in what situations pumping might be beneficial. We'll talk about the anatomy and function of the penis, and how pumps actually work. We'll even dive into age-old questions about penis size and performance, and how using a pump might affect those issues.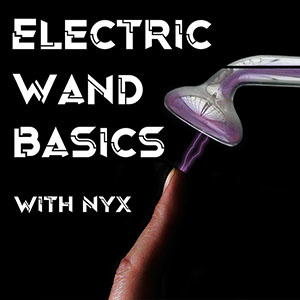 A violet wand is guaranteed to turn heads at any dungeon and in any bedroom. Are you interested in learning the basics? Sex and kink educator Nyx will go over proper use and safety basics of these electrifying tools. There are a few critical differences between violet wands and neon wands but don't fret--Nyx will break those down too! She will give you the facts so you can decide whether this type of electroplay is right for you.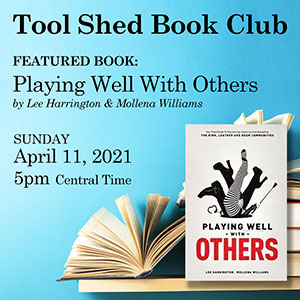 April book selection:
Playing Well With Others:
Your Field Guide to Discovering, Exploring and Navigating the Kink, Leather and BDSM Communities by Lee Harrington and Mollena Williams
Each month the Tool Shed book club meets to discuss a book or other piece of writing that sheds light on sexuality today. Upcoming book club selections are available for 20% off the cover price at the Tool Shed.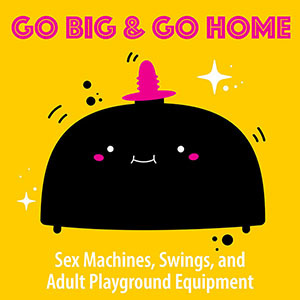 In this event we'll be showing off our in-store selection of sex machines, focusing on some of the features to look for when choosing a quality machine. We'll also talk about sex swings, and show you how to set up a simple-yet-sturdy freestanding sling frame kit. Finally, we'll cover some larger position aids and sex furniture. All of these items can enhance anyone's play, but they can especially make a difference for folks with mobility issues.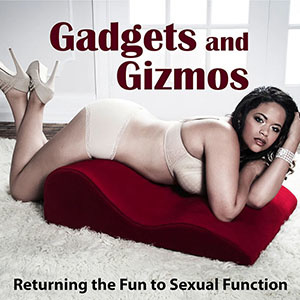 Our culture continues to hold a very romantic view of sex, one in which all we need for a mutually satisfying sexual encounter is two naked bodies and a little enthusiasm. Those of us living with pain and disability know that there's a lot more to it. This class will discuss tools, toys, aids and devices to help facilitate sexual expression (specifically sexual health, function and pleasure). We will also emphasize that there's no right way to have sex. There's only what's right for you.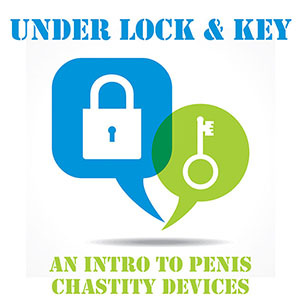 In this class, we'll take a look at a variety of chastity devices designed for wear on the penis, including hard plastic, silicone, and metal cages, as well as simpler devices that can serve as an introduction to cock restraint. We'll show you how to put together common multi-piece cages, and talk about the strengths and weaknesses of various designs. We'll also answer common questions about sizing and logistics of everyday wear.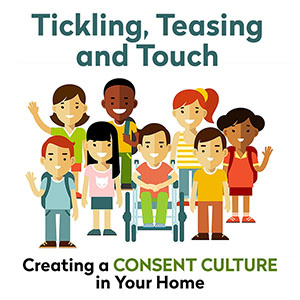 In this workshop, we'll talk about the language of consent, as well as some basic house rules that allow your children to understand the importance of respect while also honoring their bodily autonomy. We'll discuss how to set boundaries for ourselves and still meet a young child's high need for touch and interaction, all of which will help promote a consent culture in your home.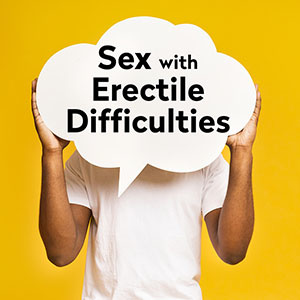 There are many possible physical causes for ED including diabetes, high blood pressure, spinal cord injuries, prostate cancer treatments, multiple sclerosis, and side effects to certain medications. Stress, alcohol use, depression, and anxiety are also possible culprits. No matter the cause, ED doesn't need to be the end of enjoyable sex! In this class we'll talk about some of the products that are available to help enhance your sex life while experiencing ED. We'll also discuss strategies to help confront some common ED obstacles.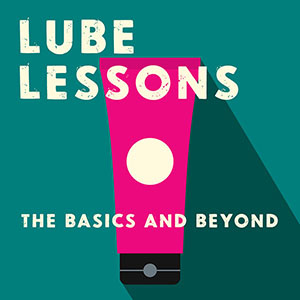 This course is structured with the most basic lube information right up front, so folks who are new to the topic can attend the first part of the class to get guidance about lubes to fit their needs. In the second part of the class, we'll go over some common lubricant ingredients and touch on the regulation and labeling of these products. We'll talk about how different lubes may interact with the vaginal environment and microbiome. Finally, we will discuss the concept of osmolality and its relevance to lubricant formulation. In other words... we're gonna geek out about lube, and you're invited to join us!